What to Do When Someone Dies
When a loved one passes away, it is a very distressing time which is why it is important to know what to do when someone dies. This process needs to be handled logically, professionally and with care. At Friendship & Sons Funeral Directors, we are available 24 hours a day for help and advice. We know how difficult these situations can be. For any questions you may have, give us a call today or visit our Taunton, Dulverton or Barnstaple premises.
The first steps involve informing the local authorities on the death as soon as possible. This process depends on where the death occurs. If it has taken place in a hospital, the staff may be able to help assist you in obtaining a medical certificate which you will need to register the death. The deceased will then be taken to the hospital mortuary, and the hospital will issue a certificate to authorise burial or cremation. At this point, you will need to inform us and we will take care of your loved one until the funeral takes place.
If the death happens at home or in a nursing home, you will need a doctor to attend and issue the medical certificate which you need to register the death. When you receive the certificate, you are free to instruct our services. We will transport your loved one to our funeral home and will care for them until the service.
These processes are subject to change if a coroner is involved. We will advise in these situations on a case by case basis.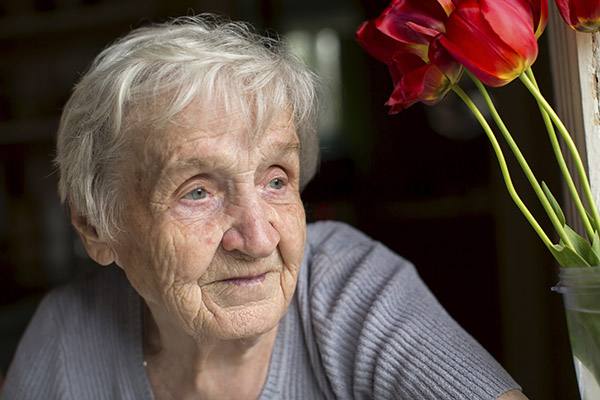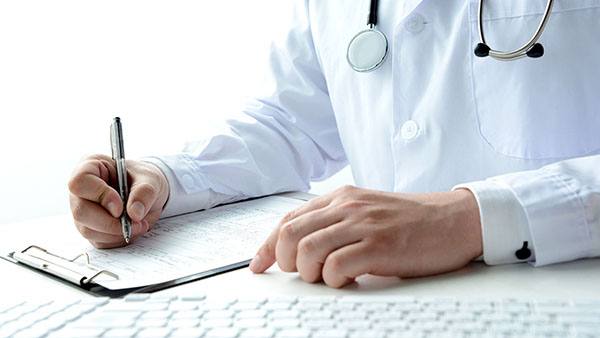 The death of a person must be registered as soon as possible, unless there are mitigating circumstances. The death must be registered with the local Registry Office in the district where the death occurred. According to UK law, this must happen within 5 days of your loved one passing (or 8 days in Scotland). The registrar will issue a certificate to authorise burial or cremation. This will need to be passed to us so we can get your arrangements finalised.
Once these first steps have been made, the funeral planning can begin. We can discuss our costs and plans with you during your consultation, and we offer support and guidance 24/7.
Contact Friendship & Sons Funeral Directors
If you have any questions, please do not hesitate to get in touch.