Funeral Cars
Dulverton, Barnstaple & Taunton & South Molton
Friendship & Sons Funeral Directors have a fleet of funeral cars to provide comfortable transport to our funeral services in Dulverton, Barnstaple, South Molton and Taunton. Traditionally, a hearse will carry the coffin to the service, and it will be followed by the procession of limousines. These cars are the best choice for family and close friends as although they are not compulsory, they save you from hassle on the day. You will not have to worry about timekeeping and parking, so therefore you can spend more time with your loved ones.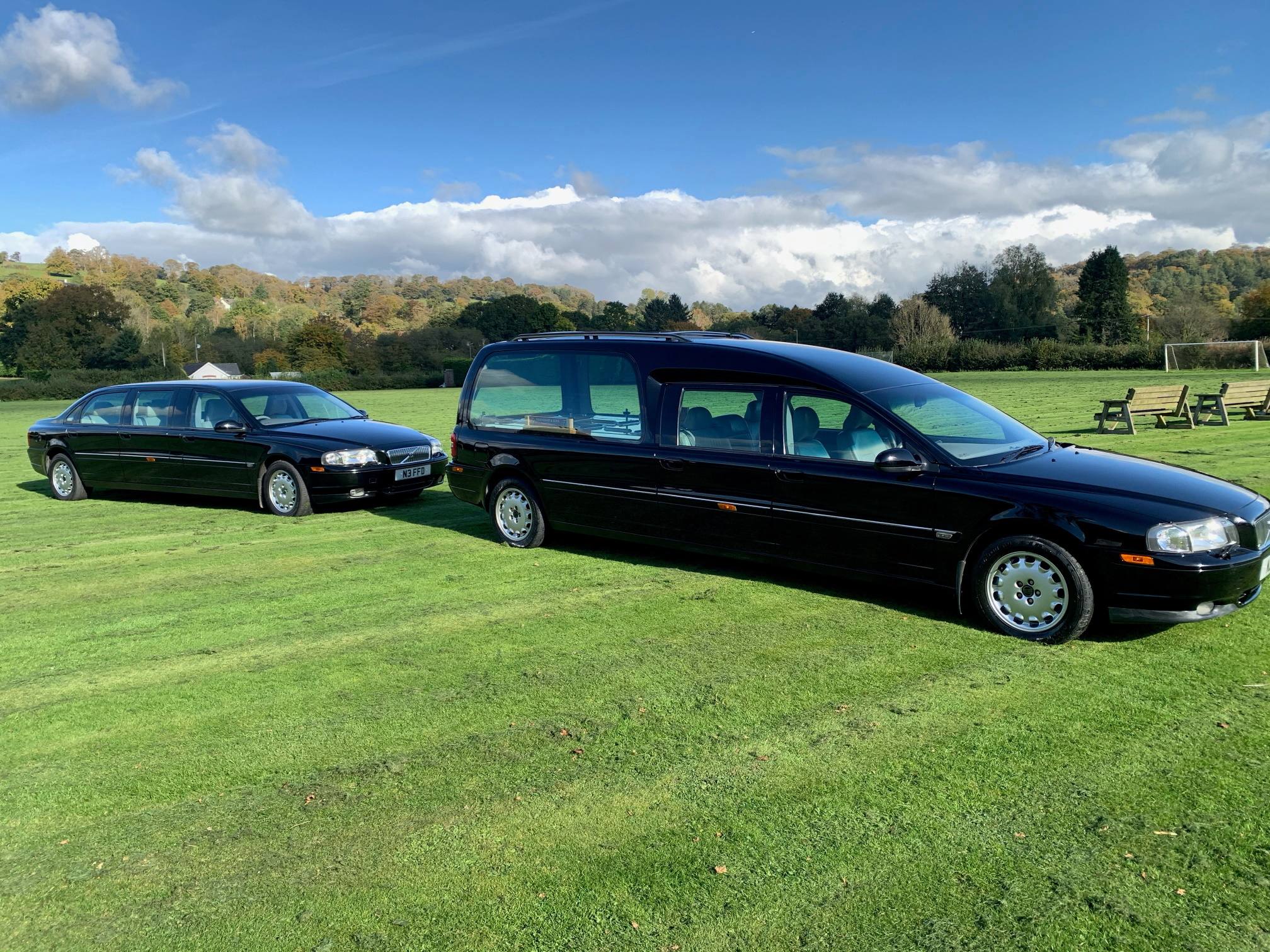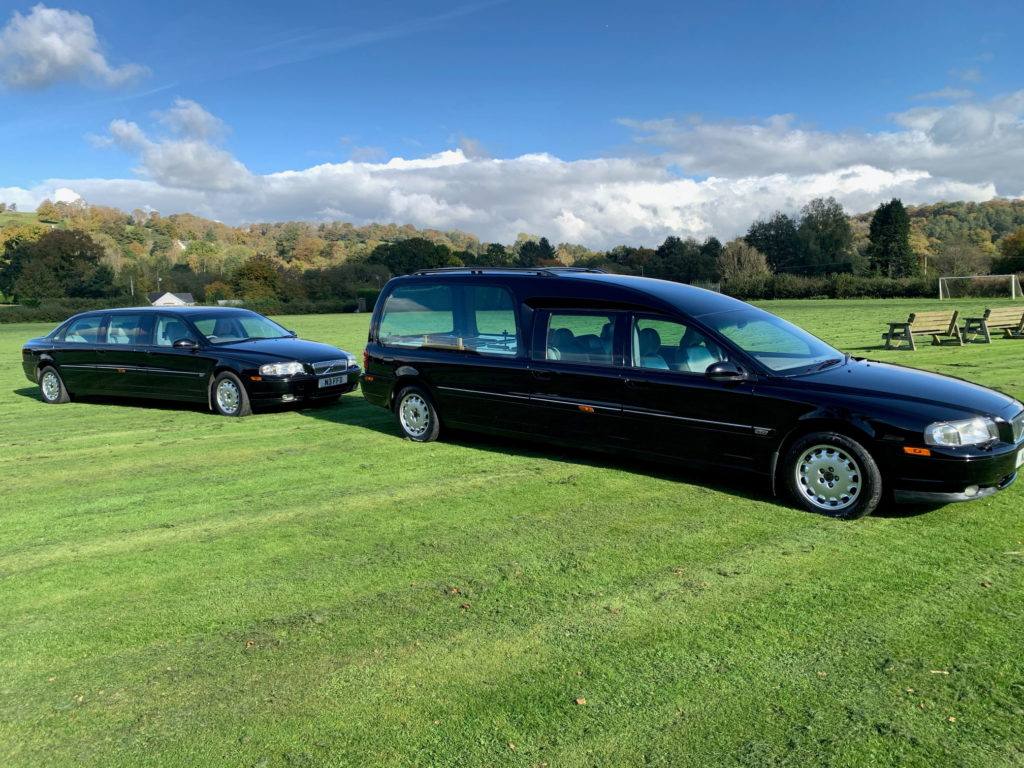 For the procession route, we will do what we can to accommodate your requests. If you would like to choose a special route, such as driving past a favourite place of the deceased, we can discuss this with you during the planning stages. However, if you would like us to take the most direct route to the location of the funeral, we can also make these arrangements.
Limousines will always provide a dignified and respectful way to travel. If the service is in a different location to the burial or cremation, our service will also provide transport to the cemetery or crematorium and finally to the wake. Our limousines can carry 7 mourners in total. We maintain them to the highest standards, so they are always clean and comfortable.
We have a fleet of traditional yet modern black hearses. We keep our vehicles well maintained as it is important for us to give your loved one a dignified final journey. If the service is a different location to the burial or cremation, our hearse will take your loved one to the cemetery or crematorium. We can also help you with any floral arrangements for the hearse. We can discuss this when planning the funeral.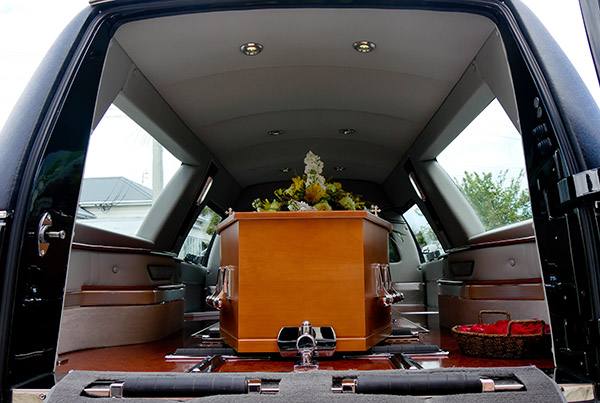 Motorcycle & Side-Car Hearse
Our motorcyle and side car hearse is the perfect option for people looking for something a little different. 
Contact Friendship & Sons Funeral Directors
For more information on our funeral cars available in Dulverton, South Molton, Barnstaple and Taunton, get in touch with us today.