Friendship & Sons
Funeral Directors
Funeral Directors
Taunton, Barnstaple, South Molton and Dulverton
For funeral directors in Taunton, Barnstaple, South Molton and Dulverton, look no further. Friendship & Sons Funeral Directors is an independent business with branches in Taunton, Dulverton, South Molton and Barnstaple. We provide professional and caring services to families throughout our local area. Since our beginning, we have delivered dignified and respectful services to those who have lost a love one, as well as giving help and advice throughout the process.
We understand that every funeral will be different as they should reflect the personality of your loved one. As a result, we always endeavour to give each service a personal touch, so it meets your wishes. Our dedicated team can take care of all the details, allowing you space to grieve and be with your family. If you would like to book an appointment to discuss any arrangement, visit our contact page today.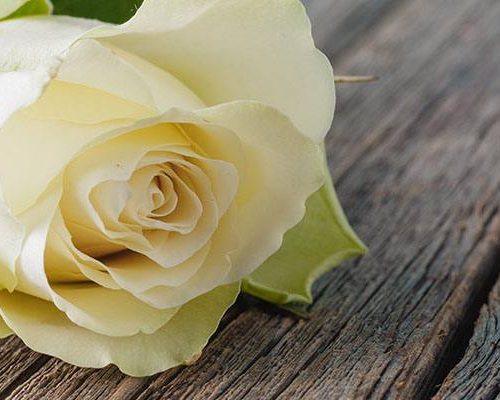 A Direct cremation from Friendship & Sons might be the perfect option for you to keep things lowkey. Unattended services take the stress out of planning a funeral and are a more cost effective option as there are no additional fees. Direct cremations allow your loved one to pass quietly and you can always hold a memorial service or celebration of life service later down the line. Get in touch today to hear more about our direct cremation service.
Professional Help & Advice
Our experienced team also offer professional help and advice throughout the process. We can help you from the time of the death until the funeral itself, as we want to make this period less stressful for you.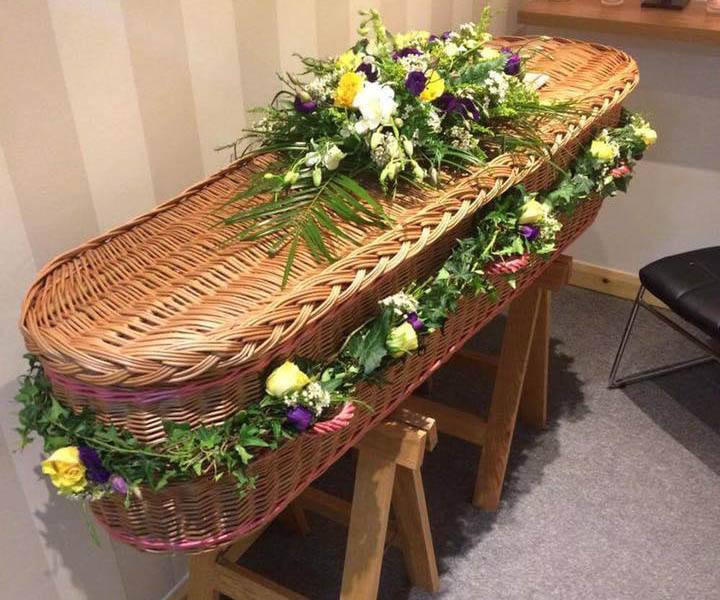 Caskets and Floral Arrangements
We also take care of the caskets and floral arrangements. We use local florists in the local areas of our branches, and we have a range of caskets for you to choose from including eco-friendly options.
Our fleet vehicles will give your loved one a dignified final journey. We have traditional hearses and limousines which will give the deceased and their friends and family appropriate transport on the day.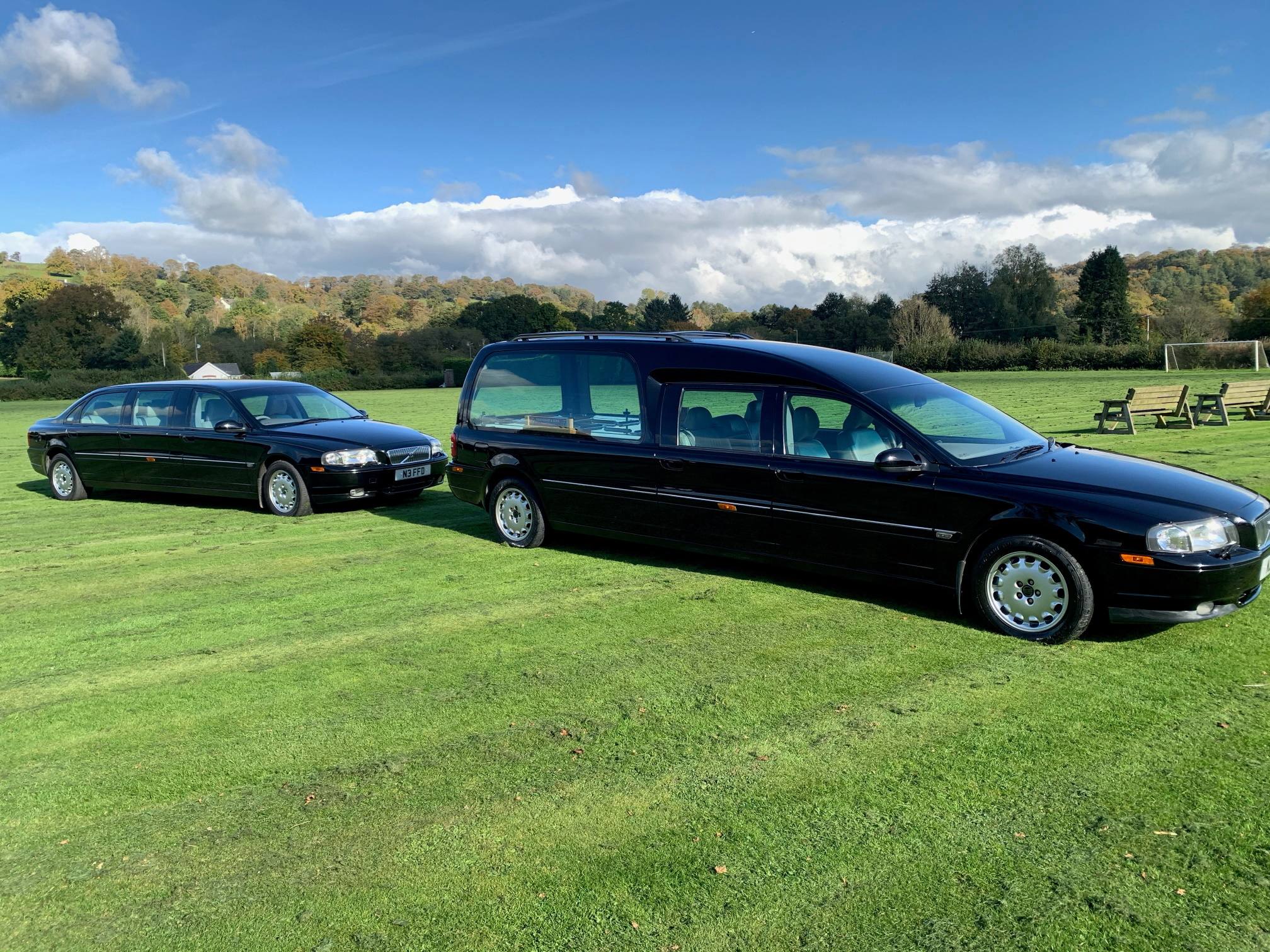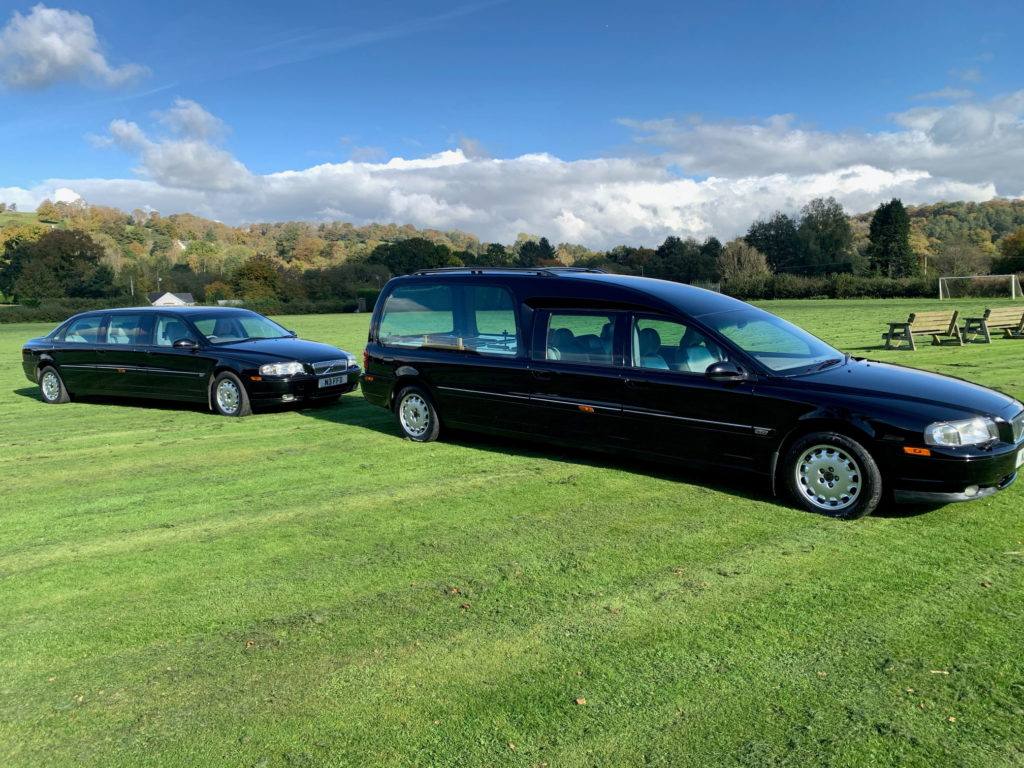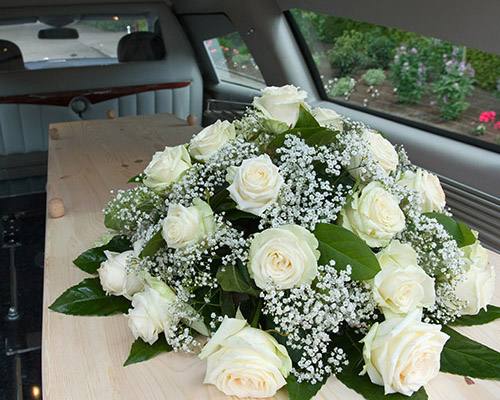 Funeral plans have become popular in recent years. Our pre-paid options will give you peace of mind knowing that your wishes will be fulfilled and that there will be no financial burden on your family.
We pride ourselves on being transparent with our costs, and we have organised packages to make this clear for you. We want you to know where your money is going, as this makes the planning process hassle-free.
Funeral Directors Taunton
Funeral Directors Dulverton
Funeral Directors Barnstaple
Funeral Directors South Molton
Contact Friendship & Sons Funeral Directors
If you need funeral directors in Taunton, Barnstaple, Dulverton, South Molton or the surrounding areas, do not hesitate to get in touch with us today.