At Friendship & Sons Funeral Directors, we can take care of all the arrangements for your loved one's funeral service, including the flowers and caskets. We know how distressing organising a funeral can be, which is why we pride ourselves on making this process easier for all our clients. We have branches in Taunton, South Molton, Dulverton and Barnstaple, and in all three areas we use local florists for any arrangements. Also, we have a range of beautiful caskets, including eco-friendly options.
If you want more information on our services, get in touch with us today and we will answer any queries.
For any floral arrangements, we can take care of them for you. During the planning stages we can discuss what you would like, and we can help you choose the best floral tribute for your loved one. Whether you would like flowers in the hearse, at the service or at the wake, our team can assist you every step of the way. Our local florists can arrange the perfect tribute, from elaborate to simple designs, we can choose the arrangements to fulfil your wishes.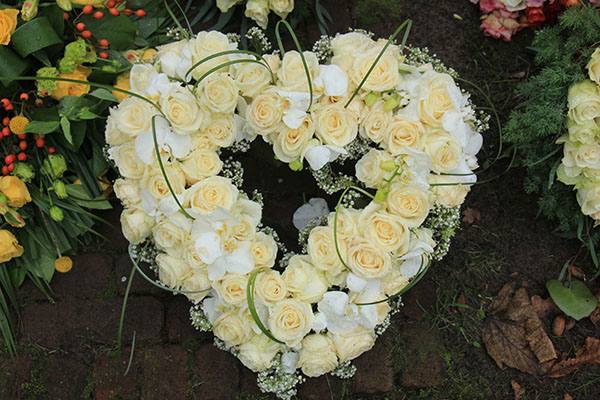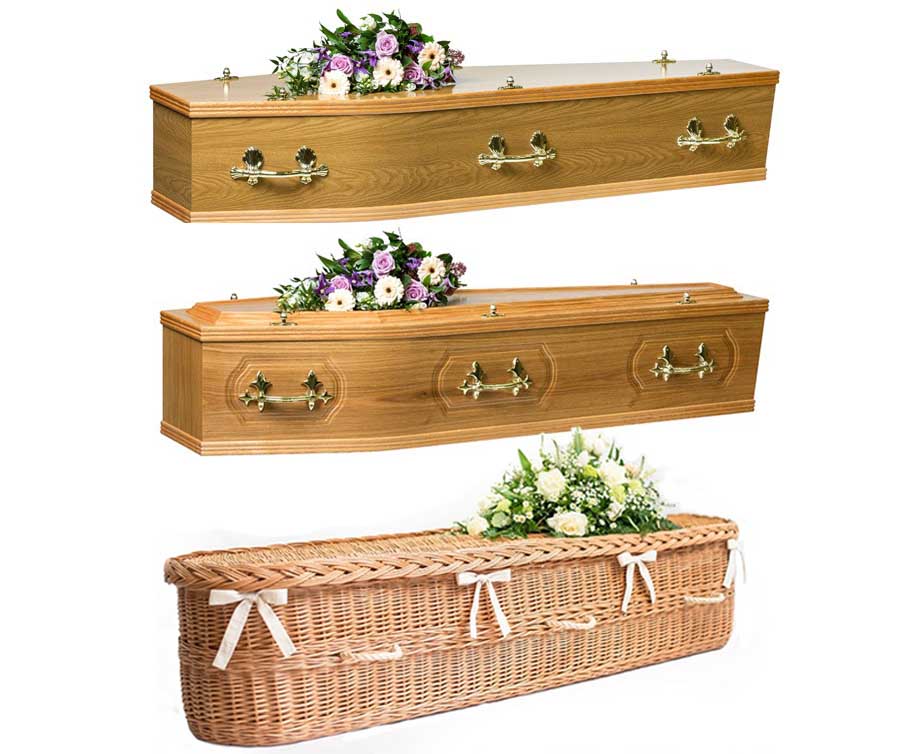 Oak veneered
Oak veneered with panelled sides and raised lid
Wicker
Contact Friendship & Sons Funeral Directors
For funeral flowers and caskets in Taunton, Dulverton, South Molton and Barnstaple, contact Friendship & Sons Funeral Directors. As an independent business, our personal approach allows families to plan in a relaxed and comforting environment. In addition to this, we ensure that our services are tailored to each family's needs and requirements. To book a consultation, get in touch with our team.